"Awwwwww!", I know , that screen right? Introducing the Oppo Find X people, from of course Oppo. We all know Oppo delivers stunning devices, this one was not an exception. Today lets take a review of the Find X and see what we can find out 🙂 .
The first thing you will of course notice is the stunning top down , 6.42″ curved display. Oppo call it the Panoramic Arc Screen. It has an amazing 93.8% screen ratio, its an amoled screen so expect that black to look real. Images are really sharp and "high quality" really looks high quality.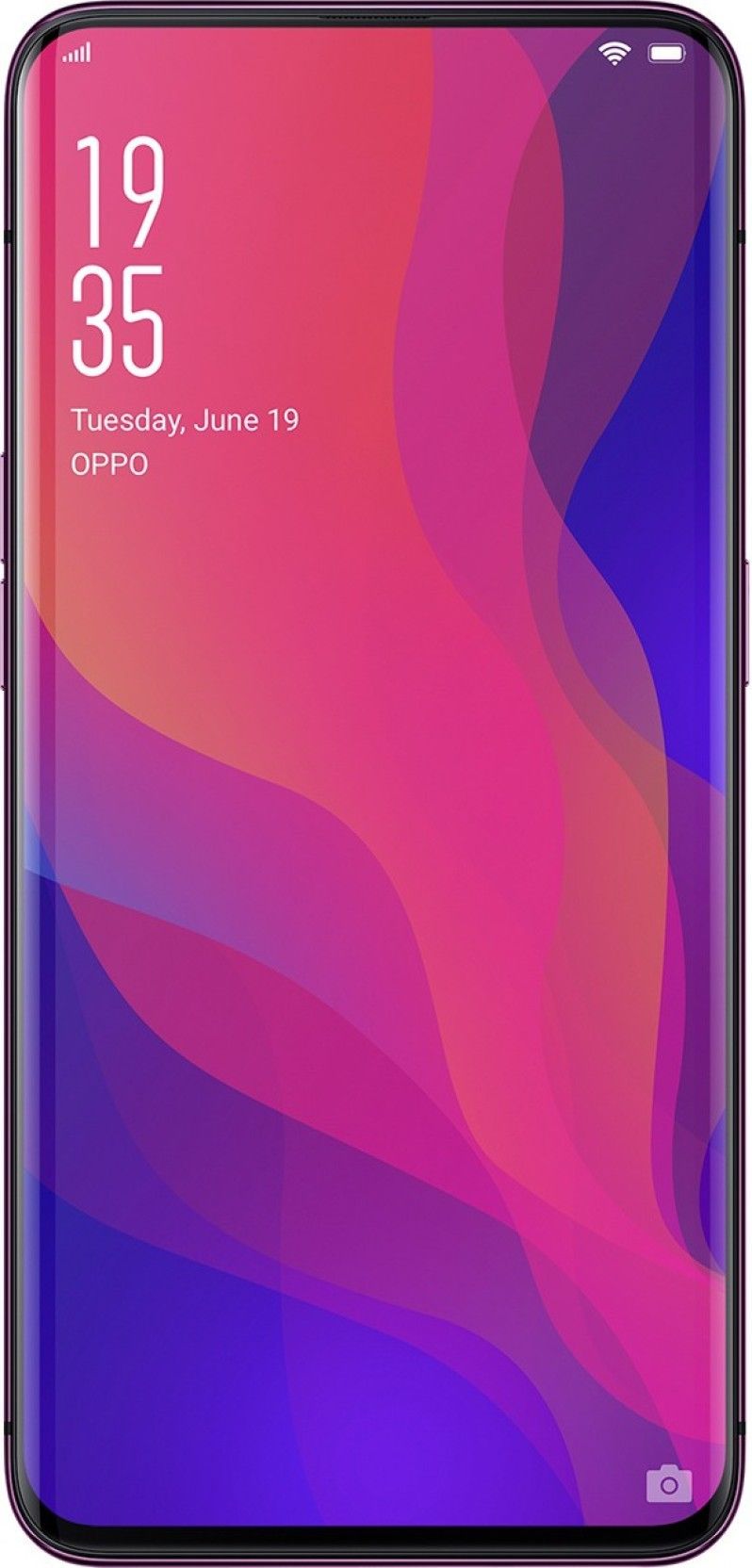 The screen can really house a lot and the thin bezel really brings the "big screen effect", which makes the phone not feel too big on hand. Did i mention that it has a Corning Gorilla Glass 5? Now i did ;). Now you don't even have to worry about scratches.
Wait! where is the camera, selfie camera? Light sensors? I heard there are 3D cameras too? You just have to "Find Them" on the Find X :). Well Oppo features a slide structure that hides all this. This makes the phone look smaller and apparently, this is one of the most innovative designs we've seen so far this year.
The slide is quite snappy and Oppo guarantees a 300,000+ Times durability test, plus a fall protection feature. This means if the phone falls from your hand with the front-facing camera exposed, the periscope detects the fall and retracts, preventing the cameras from breaking, fancy, uuhh?
Camera
The Find X features a Dual rear camera setup of 20 mp and 16 mp to make sure you have this professional crisp and sharp pictures. The Flash is powerful enough for those low lighting shots. The selfie camera is in a word of its own, It features a 25 mp camera, don't go "wow" yet. The rear camera setup allow you to shot up to 4k videos at 30fps. The camera has an AI feature that enables auto scene detection and auto-HDR, now be sure your shots will look stunning. The auto enhance and 3D selfie modes really make every shot gorgeous.
Performance
When it comes to performance, the phone really does it, we are talking an octa-core Qualcomm SDM845 Snapdragon 845, an 8 gig Ram and an Adreno 630 GPU. You can let your jaws drop now, 🙂 . We did not experience any rag while using the phone ourselves. Even some of the most Graphics intensive games we could find still loaded lightning fast and ran real smoothly.
Find X will be running on android(8.1) orio. "Yeee" latest android features for us. Oppo have brought in color os for the user interface. It does look really nice (if you are an ios fan).


The face unlock feature is cool too, especially by the fact that it works really snappy. I didn't like the fact that we don't have a finger print scanner, I find them more convenient anyway. They say face unlock is more secure though. It works with glasses on too, talking dark shades, real dark, :).
The back is also Gorilla Glass, Looks real stunning. Slides in and out of your pockets real smooth, apparently also off any surface that is not ideally flat. That's a thumbs down on its stability on surfaces but a big up on the look.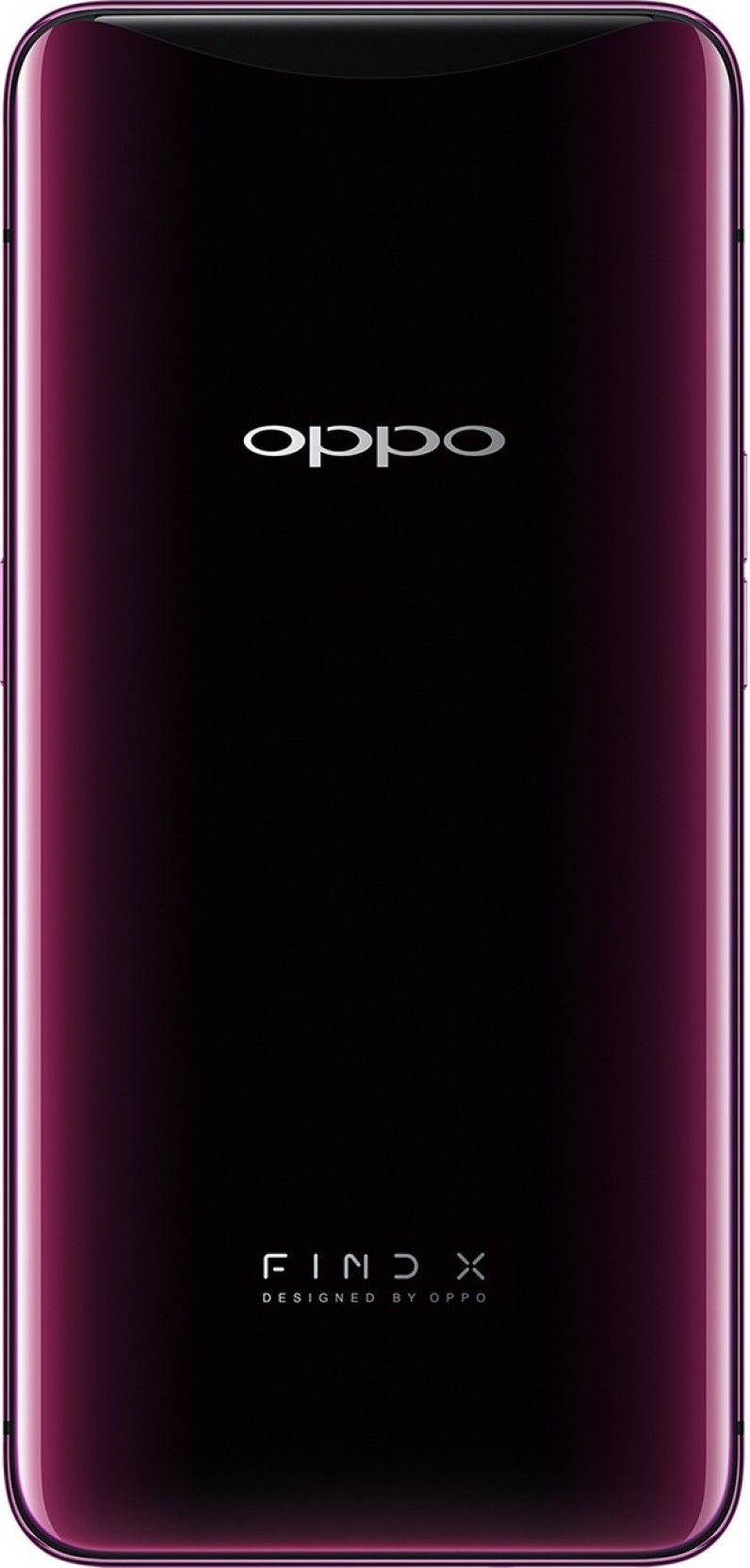 Our biggest problem with the phone is that sliding structure does seam to get dusty quickly, that puts a question on its durability considering the fact that its mechanical. It also acts as a water passage this the phone is not water proof.
Find X comes in two colors, a blue gradient and pink gradient. The price tag is currently at ksh 92,000 in Kenya.
The Phone is truly high end OPPO really took us to the future with this on. Less design concept and more of the real world build of an amazing phone.